Recent Posts
1
« Last post by Shadow989 on 02:45:28 PM / 15-Jan-18 »
Thanks!
2
« Last post by deucekazoo on 02:22:29 PM / 15-Jan-18 »
Hi, the pulley is not pressed on but it might have some rust on it. Use some penetrating oil and let it sit. You should be able to wiggle it off once the oil gets between the pulley and the shaft.
3
« Last post by rednucleus on 12:47:11 PM / 15-Jan-18 »
Nothing better than a good old barn find! Welcome to the club - fantastic info here for you!
4
Welcome to the CS12!

Nice find.
5
« Last post by Shadow989 on 12:20:14 PM / 15-Jan-18 »
6
« Last post by Shadow989 on 11:55:04 AM / 15-Jan-18 »
How do I remove timing belt pulley? I have tried custom made jaw puller, but there's no space for thicker jaws so the puller has snapped. Is there any easier way to pull that pulley out? Engine hasn't been running since 1991, so I want to take all apart and clean oil pump and inspect bearings.
Sorry if my English is bad, I'm from Croatia.
7
Here it is, this is stated for 2019 to be installed.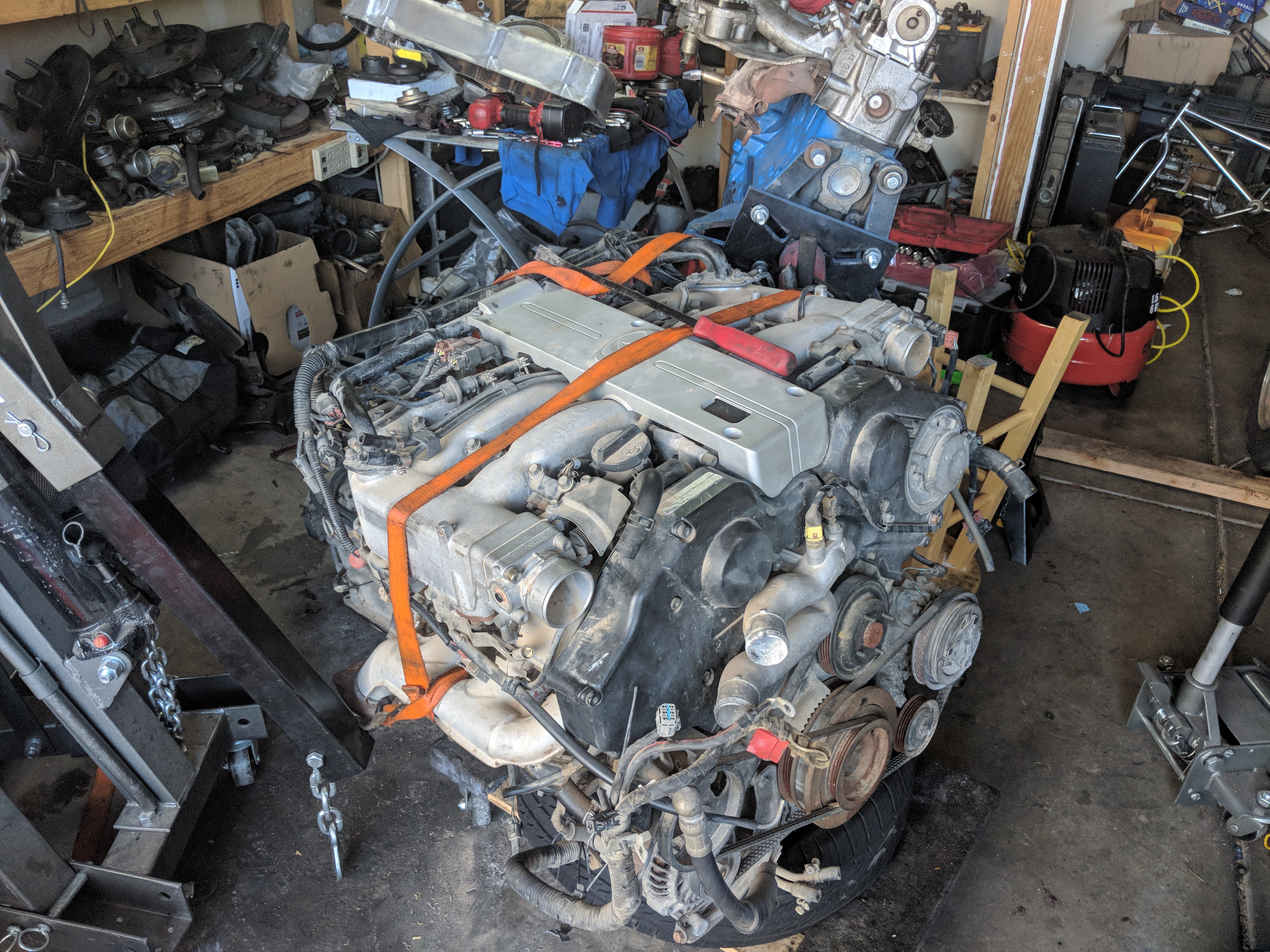 In that time I will be doing some planning and what not.
8
« Last post by 8SixS12 on 12:17:34 PM / 13-Jan-18 »
Well, works been crazy! I'm pretty much a glorified baby sitter with a company car. Anyway I finally got started on the car again. I may have or continue the thread on Facebook since I'm having a hard time finding a free site that'll host my pics. Photobucket is smoking that real good stuff for what they're charging. Anyway the bumper is back off right now so I can start mounting the intercooler. I'd like some advice from any of you that's done it before with s13 piping.
9
« Last post by S12_Lifer on 06:02:50 PM / 11-Jan-18 »
Thanks Sanchez36! Now, if he can just get Saturday's off from work, he can start joining us on road trips, meets, and shows.
10
Returning to this project as I am wiring in an Walbro fuelpump and doing the fuel pump rewire as I have done with my other projects and a kill switch.